Fast and Flexible Personal Loans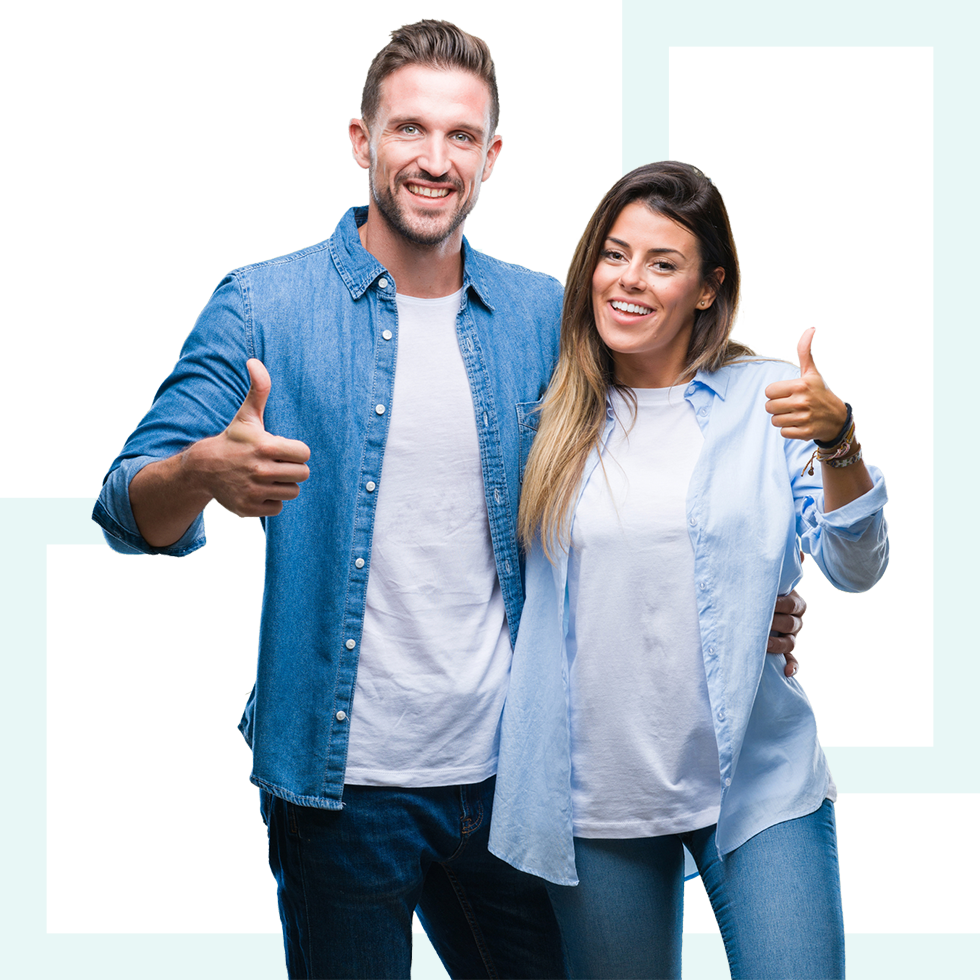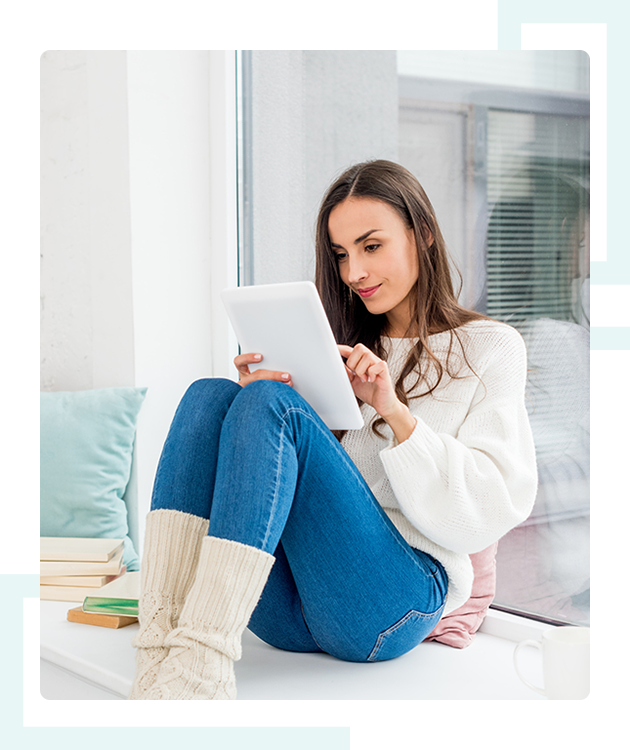 Why a Personal Loan?
Personal loans from Sagemore Financial are a type of unsecured loan that can be used for a variety of purposes, such as consolidating debt, making home improvements, or covering unexpected expenses.
Unlike other types of loans, personal loans don't require collateral, which means you can borrow money without putting your assets at risk. With low interest rates and flexible repayment terms, personal loans from Sagemore Financial can help you achieve your financial goals and improve your credit score over time. Apply today and take the first step towards unlocking your financial potential!
Getting started with Sagemore Financial
It is a super easy process to get started with Sagemore Financial. If you want to get debt-free as soon as possible then just follow these three simple steps.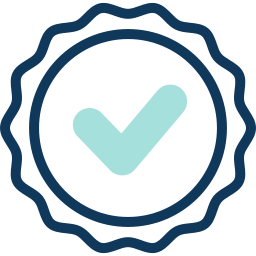 Call the number on this site
Calling one of our reps will give us the opportunity to introduce ourselves and get a good idea of what your financial situation looks like. Everyone's financial situation is a little bit different but there is definitely a lot of overlap. Chances are that we have helped another client who was in a very similar position to yours.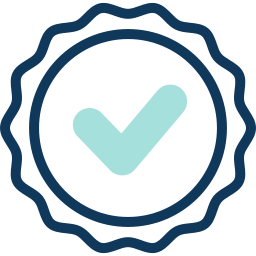 Apply for a Sagemore Financial personal loan
Assuming that a personal loan is the best option for you, we will be able to put you on the fast track to getting approved for a loan. This means money in your account within a few days and smaller monthly debt payments moving forward.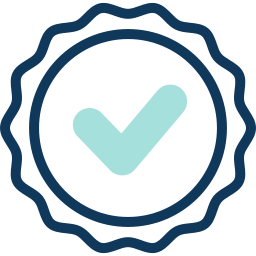 Get back to your life
We always say that the call you make to Sagemore Financial is a call that you should only have to make once. That is because once we have done our job, you will be able to get back to enjoying your life debt-free.
Feedback from Our Customers
"My buddy told me about Sagemore Financial and I was a little skeptical that it was as easy as he said. I held off on calling but after watching him make major headway in paying down his debt this past year I decided to call and I'm soo glad I did! Within hours of calling, I felt like a weight had been lifted off my shoulders and I felt confident about my financial situation for the first time in years."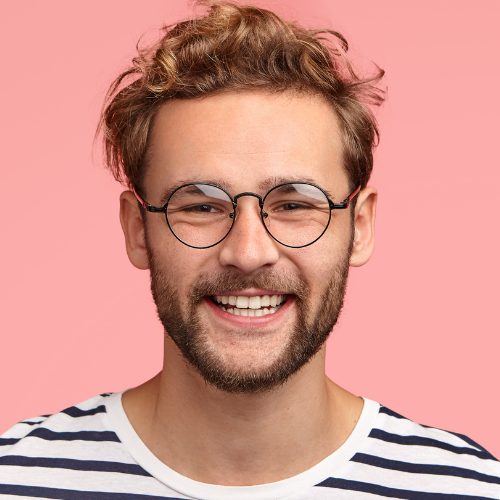 Derrick Little
Houston, Texas
"If your financial situation needs a boost then you need to call Sagemore Financial. They were so easy to approach and didn't even mind answering all of my dumb questions (of which I had a lot). I would definitely recommend them to anyone struggling with debt."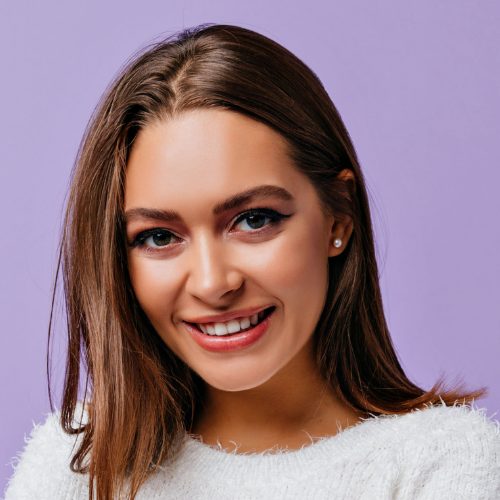 Andrea Parker
St. Petersburg, Florida
"I've never been particularly "Money-savvy" and I feel like this has set me so far back in life compared to where I want to be. I loved working with Sagemore Financial because they helped me figure out an actionable plan to help get to where I want to be!"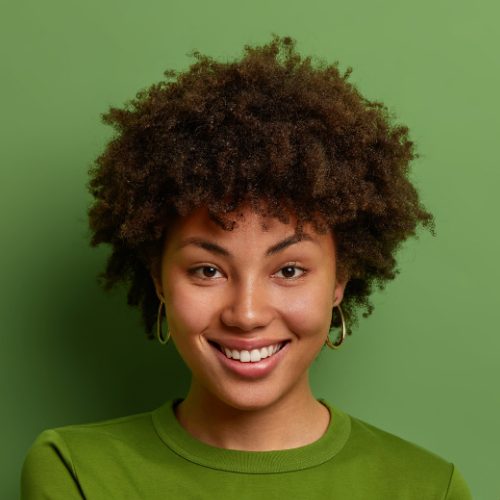 Amy Dunn
Mesa, Arizona
Interested?
Call Sagemore Financial today!
If you want to put yourself on a path to getting debt-free then you need to call Sagemore Financial today. We help new clients change the trajectory of their life every day by helping them get out of debt quickly and more efficiently. If you want to return to the feeling of living your life debt-free, give us a call today!